Building Material
---
Sansheng Building Materials P.L.C., invested by Chongqing Sansheng Industrial Co, Ltd, is located in Eastern Industrial Zone in Ethiopia.
The company owns one set of 180-type automated concrete production line, 12 concrete mixing transport trucks, one 38-meter and one 48-meter arm-type concrete pump and two truck mounted concrete pumps, and the designed annual production of commercial concrete is 300,000 mt with strength grade be C10 to C100 and types ranging from ordinary concrete, fine gravel concrete, flexural concrete to underwater concrete. A professional laboratory with more than 20 sets of equipments is set up to control the concrete production quality, testing the performance of aggregates, cement, mineral admixtures, water reducer and finished concrete, making sure the whole process of raw material on to concrete out is under control.
Sticks to customer-centered philosophy, Sansheng Building Materials P.L.C. will provide customers with integrated service of concrete production, transportation and concrete pumping.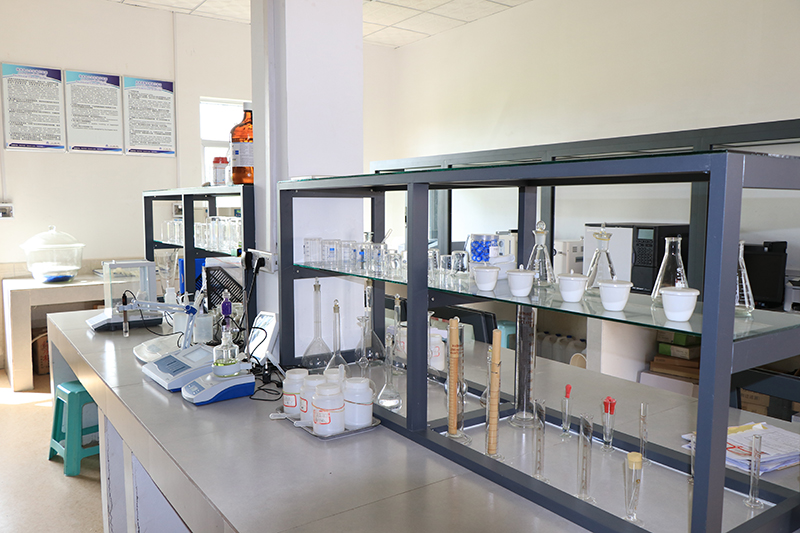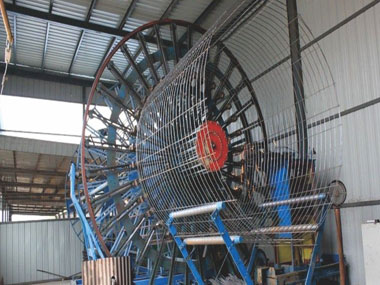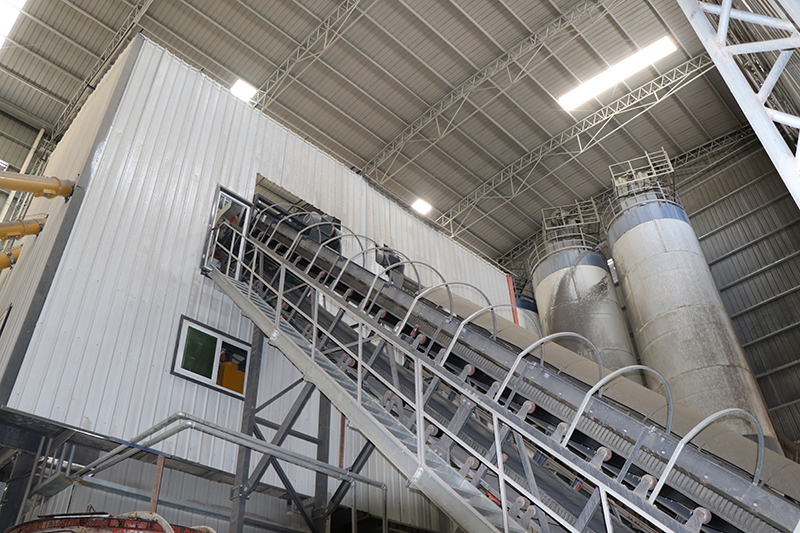 Technology Center: The technical center has more than 30 sets of R&D and testing instruments such as gas chromatograph, liquid chromatograph and infrared spectrometer. 10 professional and technical personnel develop formulas for concrete and water reducing agent and sandstone aggregate and cement. , mineral admixtures, steel bars, water-reducing agent products, concrete products, electric pole products, etc. for performance testing. Ensure that the quality of the entire process from raw materials to products is controllable.