ETHIOPIAN ENTITY
SAN SHENG SHARES
---
Chongqing Sansheng Industrial Co., Ltd. is a diversified listed company in China. The stock code is 002742. The stock is abbreviated as "Sansheng Stock".
Sansheng shares pay close attention to the development trend of global building materials industry and pharmaceutical health field, pay attention to the introduction of scientific and technological personnel, Market Research and the development of high-tech products, and have formed industrial scale production in mining development, chemical industry, commercial concrete, concrete admixtures, pharmaceutical raw materials, pharmaceutical products and pharmaceuticals.
Sansheng Stock Co., Ltd. takes building the pharmaceutical health industry chain as the strategic direction, taking pharmaceutical intermediates and raw materials as the basis, taking preparations as the core, and extending to the comprehensive pharmaceutical health industry of medical treatment, rehabilitation, health preservation and old-age care.
Enterprise Vision: Connect the world with industry and build a hundred years with health.
ETHIOPIAN ENTITY
SAN SHENG SHARES
---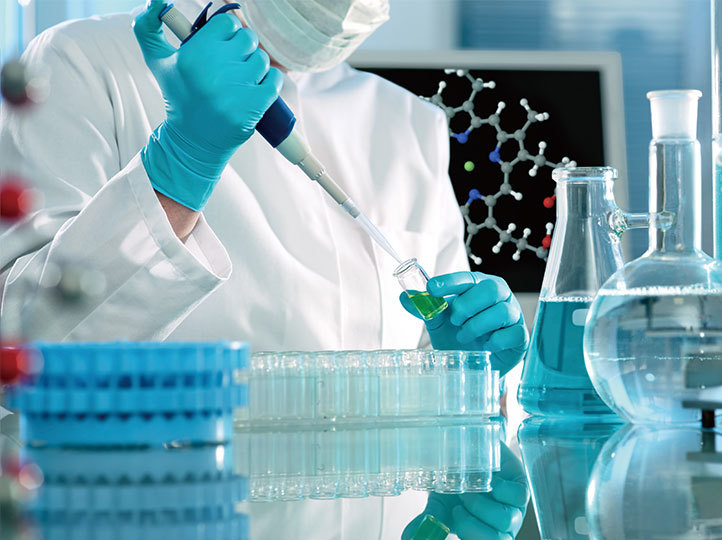 Pharmaceutical
Sansheng Pharmaceutical Co., Ltd. adhering to the idea of "international advanced and domestic first class", according to the European Union as a whole. GMP standard design, supporting China's first-class pharmaceutical equipment, high degree of automation. There are three building buildings in the whole plant, which are complex buildings, production workshops and staff dormitories.Building. The whole production area is equipped with purified water, injection water, steam, air treatment, sewage treatment and so on.High standard public facilities.
VIEW MORE
Building Material
Sansheng Building Materials P.L.C. is located in Eastern Industrial Zone in Ethiopia. The company owns one set of 180-type automated concrete production line, 12 concrete mixing transport trucks, one 38-meter and one 48-meter arm-type concrete pump and two truck-mounted concrete pumps, and the designed annual production of cocail concrete is 300,000m3.
VIEW MORE